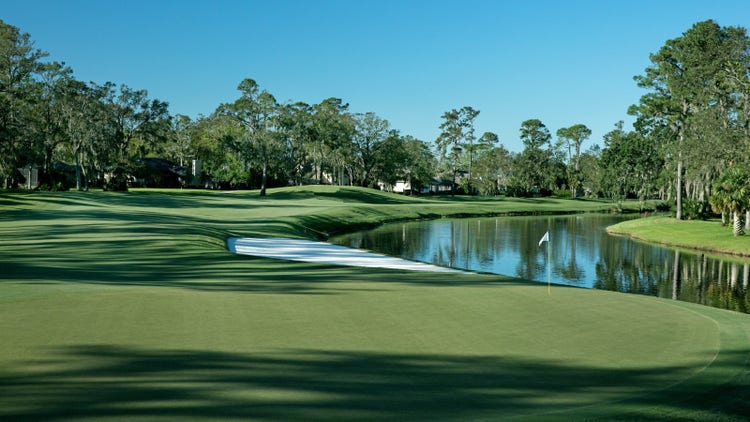 2023 TICKETS
PGA TOUR Q-School presented by Korn Ferry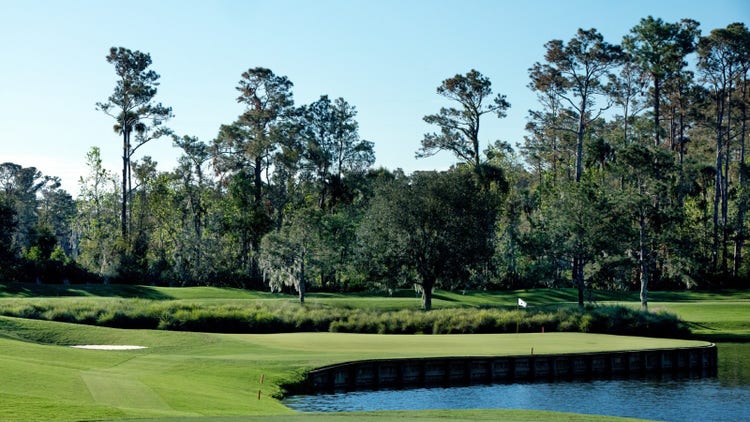 Grounds Pass
Experience the final stage of the 2023 PGA TOUR Q-School presented by Korn Ferry with a Grounds Pass, officially scheduled for December 14-17. Grounds Pass holders have the opportunity to access the tournament grounds at Dye's Valley Course at TPC Sawgrass during competition days. Each ticket purchased will be donated to one of three local nonprofits selected.
Charity Information
First Tee – North Florida
First Tee is a youth development organization that enables kids to build the strength of character that empowers them through a lifetime of new challenges. By seamlessly integrating the game of golf with a life skills curriculum, we create active learning experiences that build inner strength, self-confidence, and resilience that kids can carry to everything they do. We're Building Game Changers through our junior golf programs.
Moore-Myers Children's Fund
At Moore-Myers Children's Fund (MMCF), we strive to provide our Eagles with the fundamental skills for the game of golf and beyond. Our goal is to help students develop exceptional character and prepare them to play college-level golf. The Moore-Myers Children's Fund was inspired by Annie Moore, a teacher, and Jessie Myers, an entrepreneur and mentor to many. Both women dedicated their lives to improving the lives of others, especially the lives of children.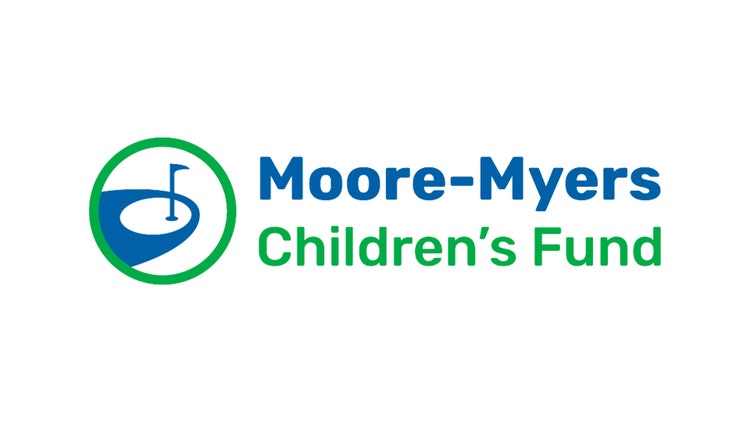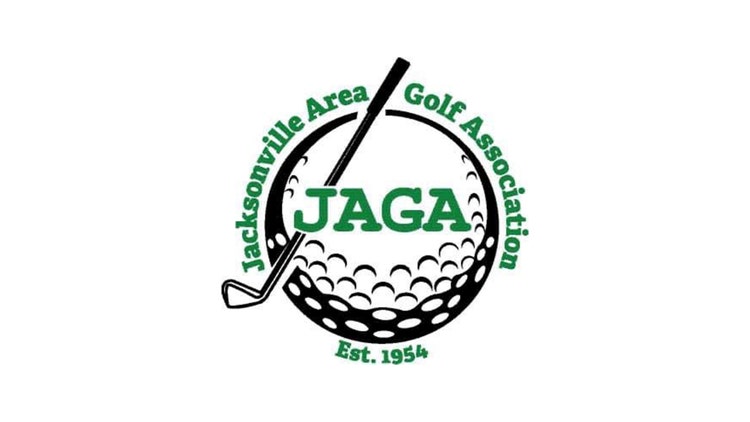 Jacksonville Area Golf Association (JAGA)
Established in 1954, JAGA enters its 70th year in 2023. It is a not-for-profit corporation of approximately 40-member golf clubs located in Northeast Florida. JAGA's mission is to promote golf, community and goodwill through tournaments and related events and activities. It conducts or supports 12 tournaments, including six championship events and six others that feature team formats. JAGA has a charitable arm that manages a scholarship program which currently provides college funding for 35 area students.